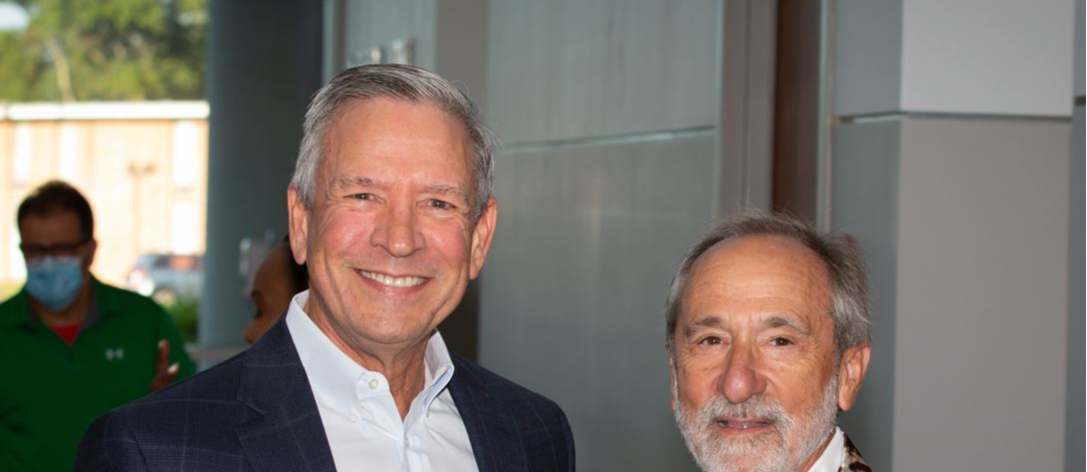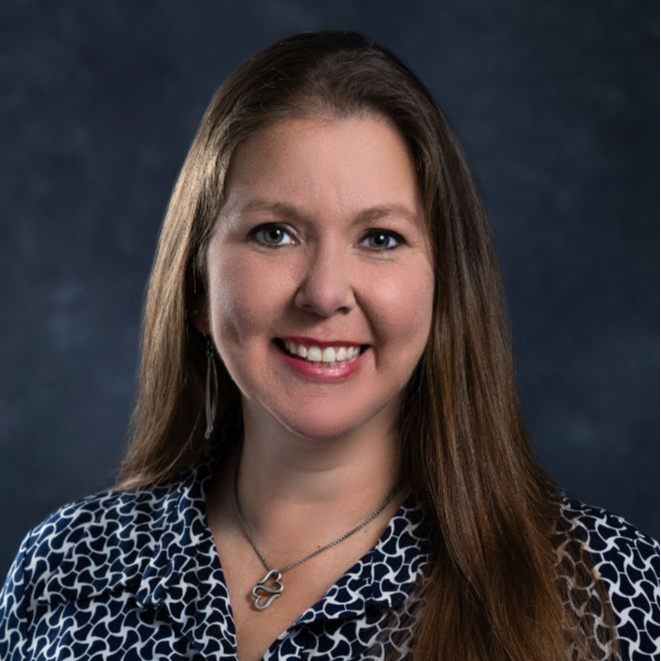 Ms. Chavez is an effective and focused School Principal. She is always ready for difficult situations and is a great leader.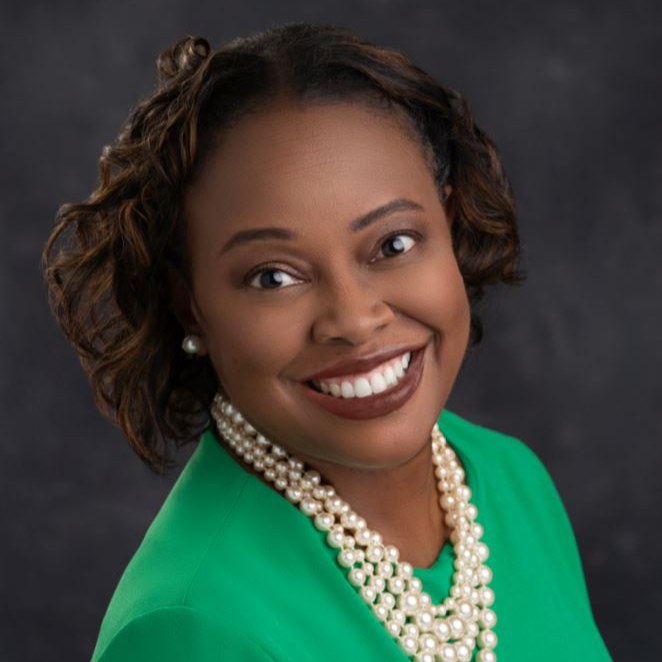 Ms. Johnson is an excellent listener and motivational Assistant Principal. She is attentive and prepared to deal with whatever situations may arise.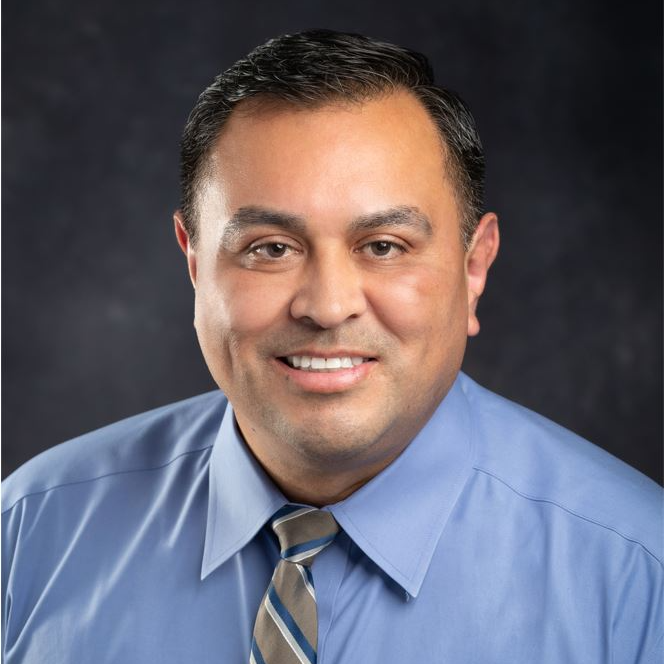 Mr. Gonzalez is a great leader, always willing to lend a helping hand wherever it may be needed and for whoever needs it; whether it be for the students, parents, faculty, staff, or community. He always says, "Lets grow together."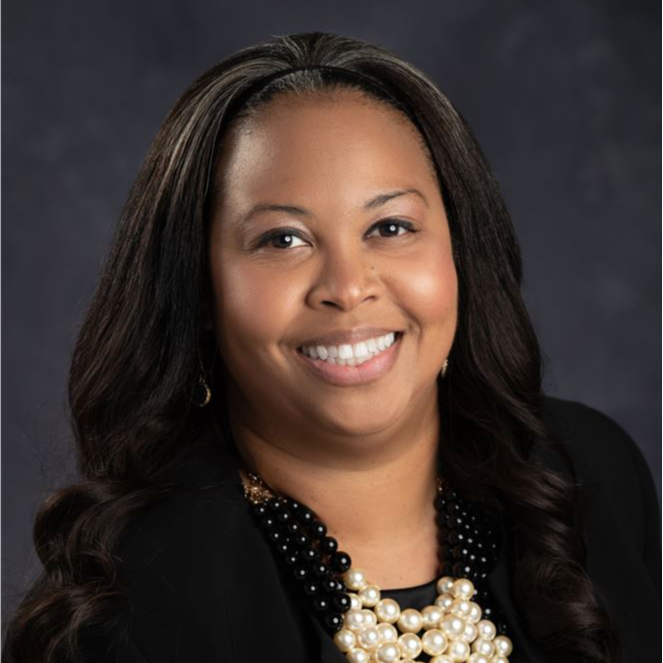 Ms. Ray is a great team player, she is always willing to help the teachers and will look for answers. Always has a smile on her face and a positive attitude.
Ms. Kennedy-Busby makes me feel like a part of the team and that my opinion matters. I love how she adjusts to the many different personalities in the office making everyone feel that their job is important. She is kind, supportive, approachable, empathetic, and has a big heart!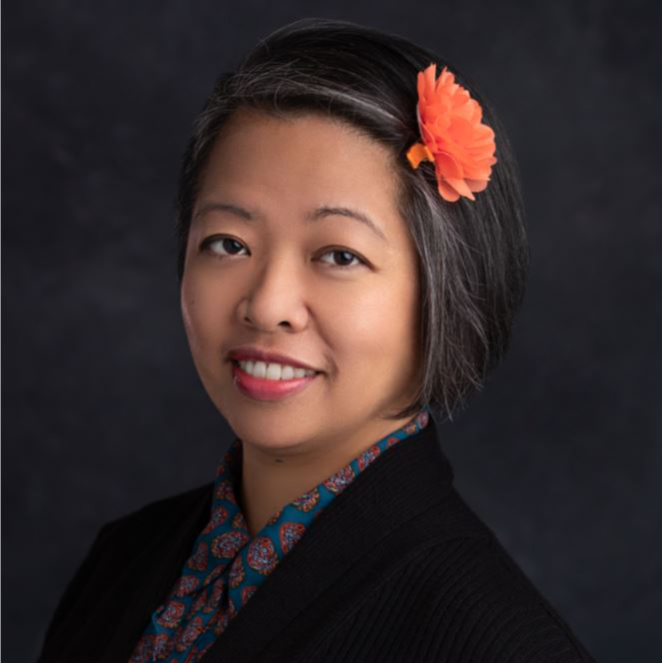 Dr. Benzon is an amazing AP. She is warm, positive, a people's person, and down to earth. she is attentive to all the needs of the staff and promotes a positive atmosphere.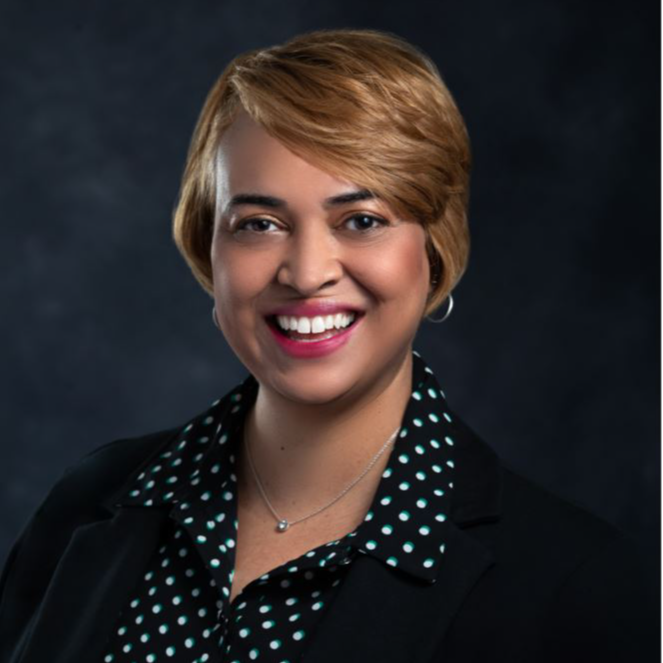 Ms. Clark is dedicated to student success. She is a brilliant and strong leader. Ms. Clark we appreciate all you do for Empowerment High School!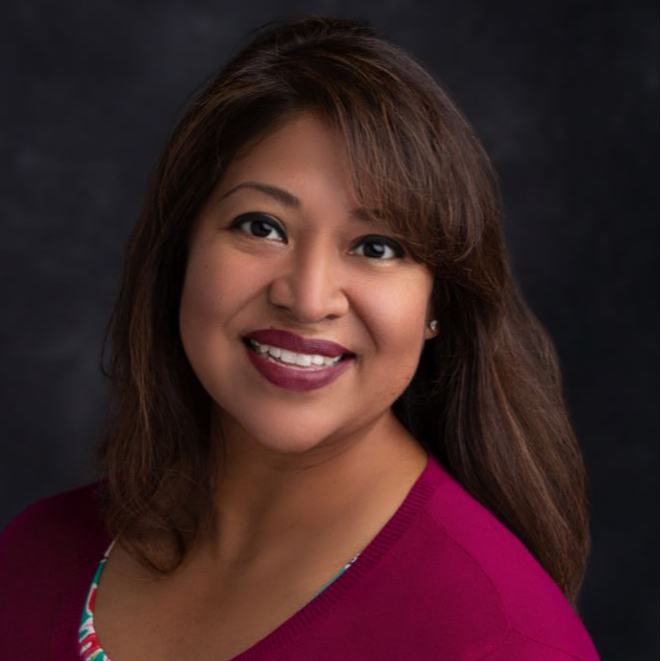 Ms. Vega always goes above and beyond for students. She is dedicated to making sure students are doing their best inside and outside of the classroom.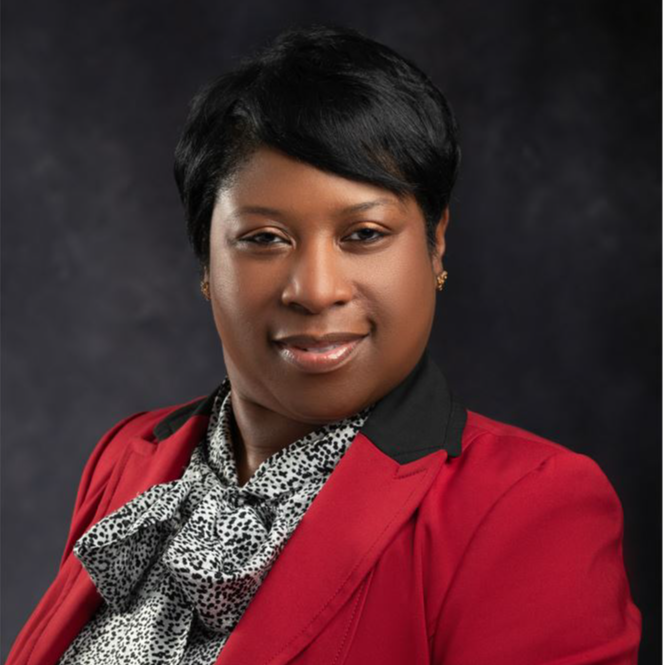 Ms. Walker-Shack is always willing to help in any way needed.