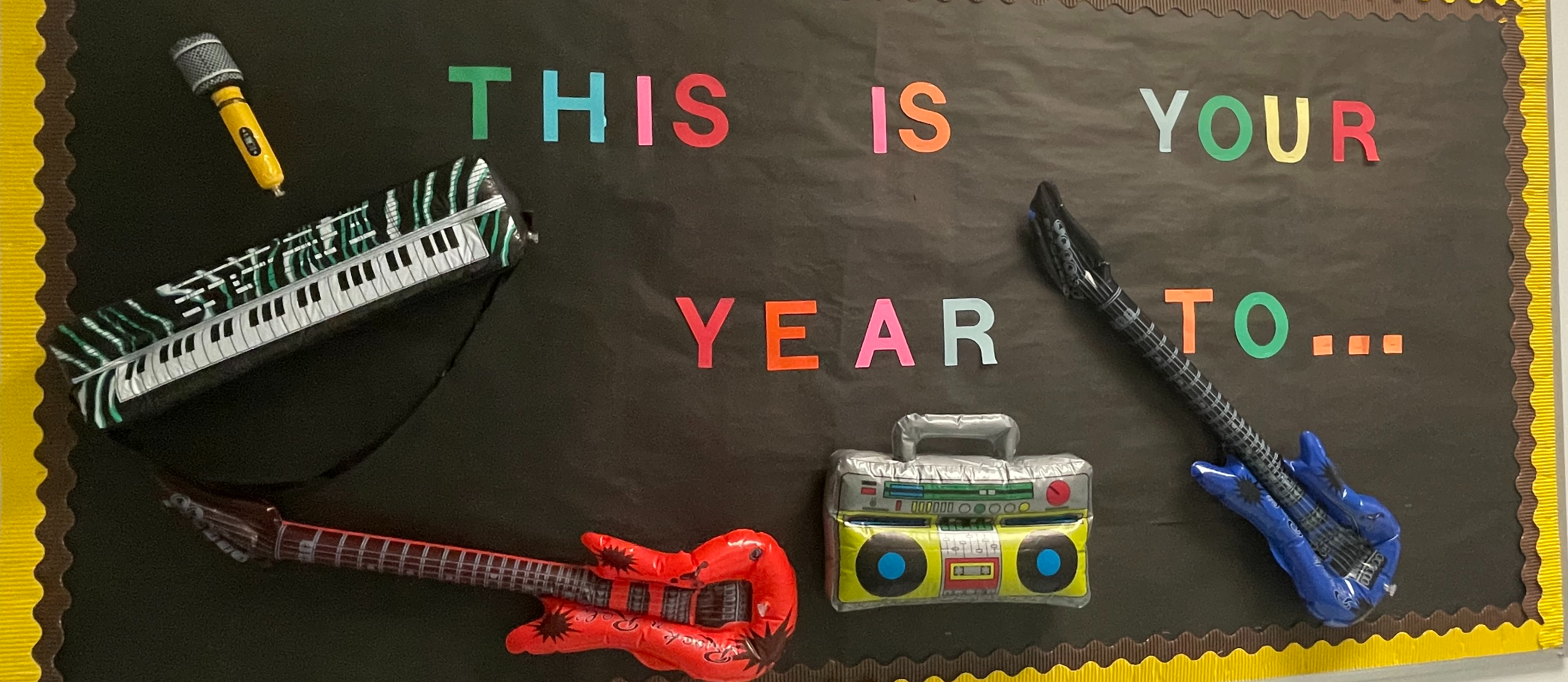 We got this!! Lets rock our way to victory, on the STAAR test coming May...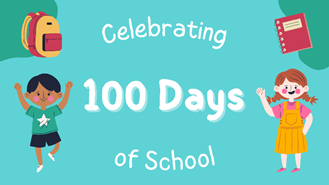 The time is near folks the 100th day of school begins Feb. 07. What's gonna happen? Who knows!! Stay tuned everyone...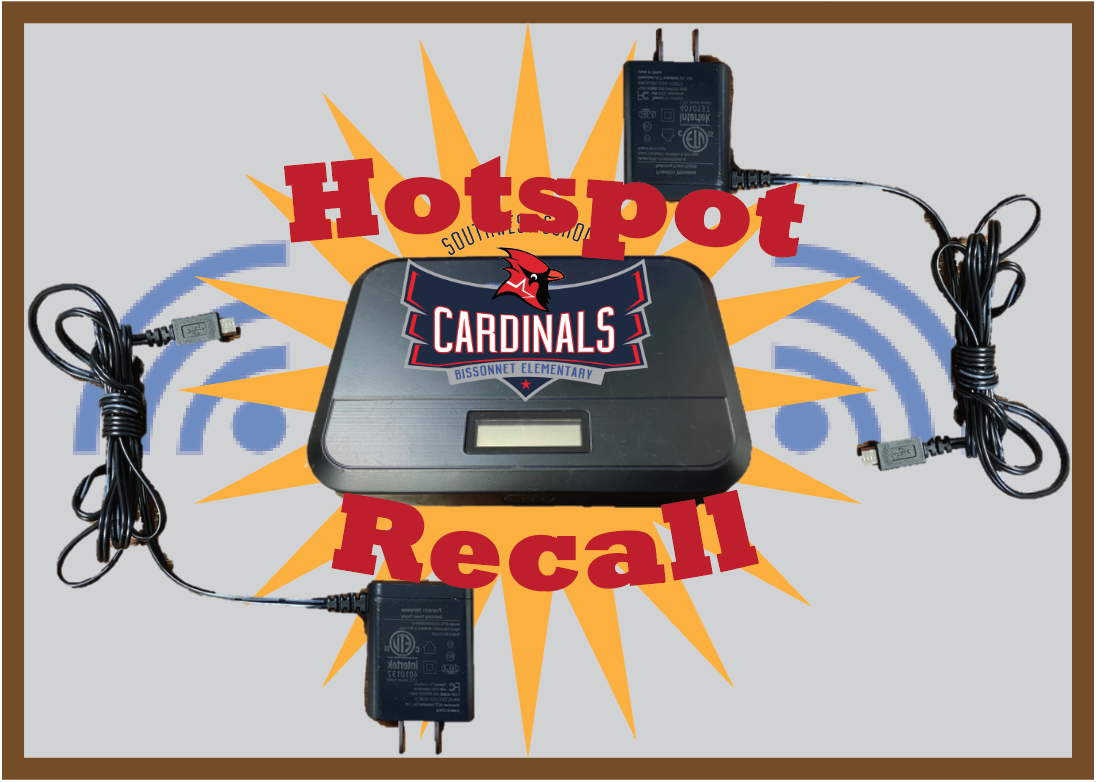 To all students ONLY, please ask your parents to bring back your current hotspots to the front office at our school and sign for a new one that will for you to use.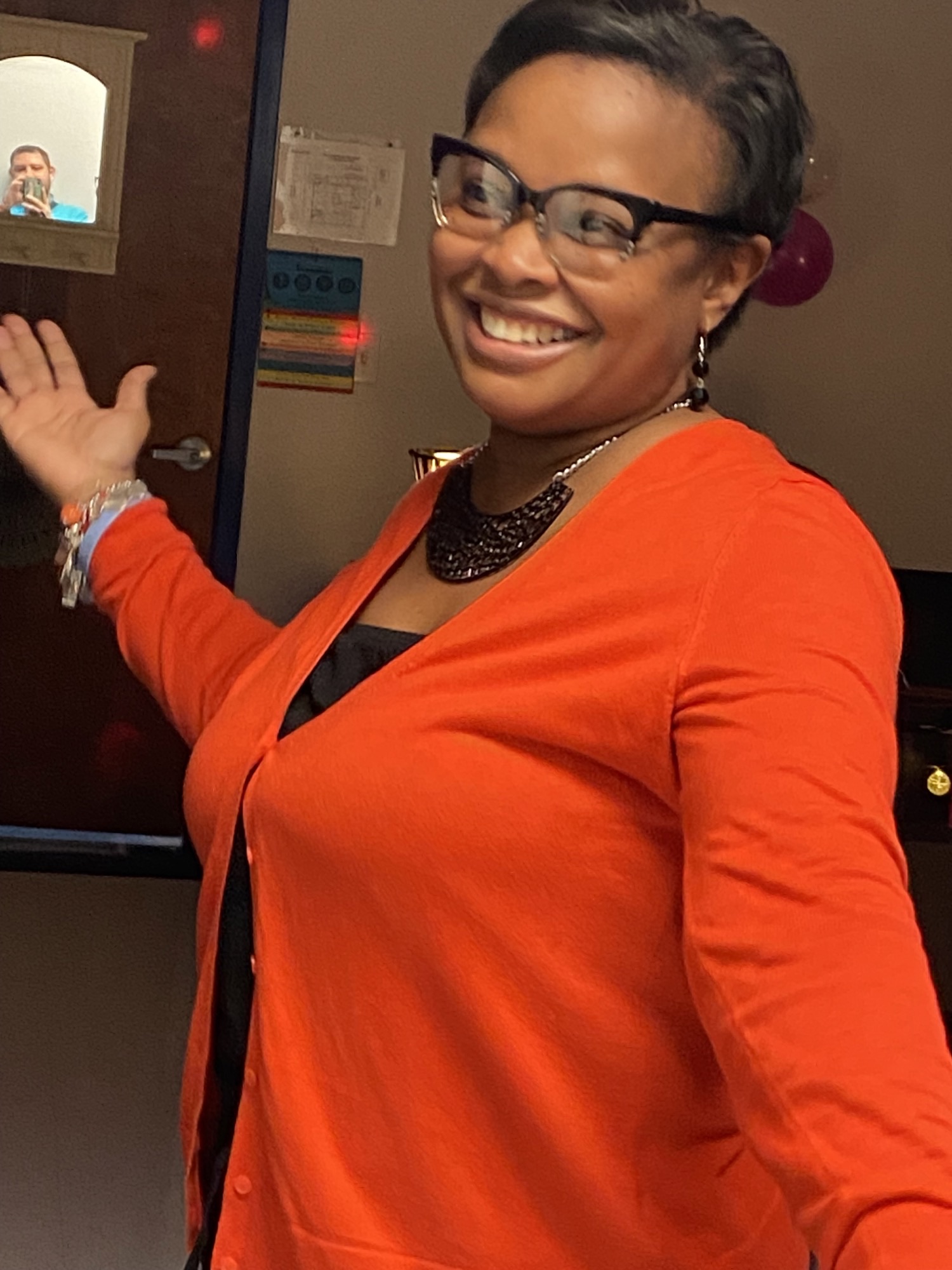 Lets give a big welcome to the new principal of 2023...Ms. Roshanda Johnson!! Made official on Jan. 11, 2023 Ms. Johnson was appointed the new principal of Southwest Schools Bissonnet Elementary. So lets all give her a warm congratulations to our new principal.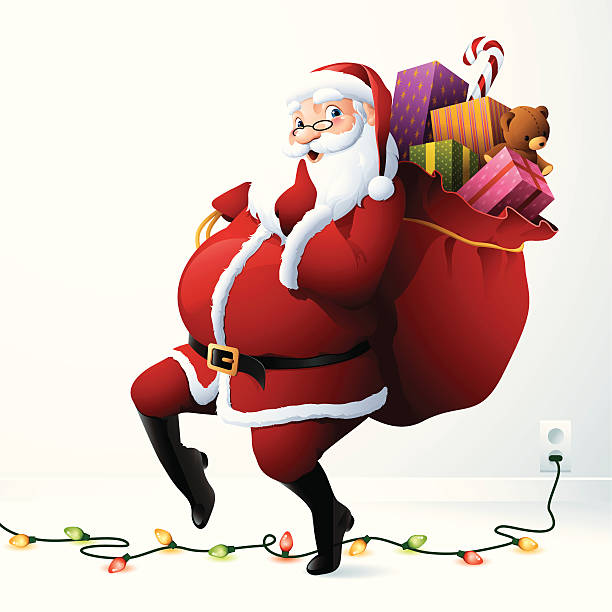 Secret Santa is LIVE people... Teachers and staff prepare you gift wrapping!! SHH!! Don't tell anyone.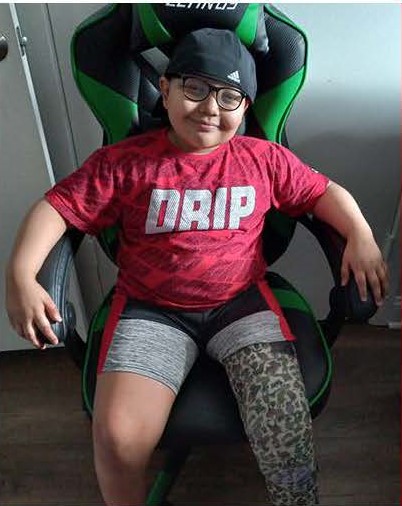 In honor of David Larin, lets donate blood to the Gulf Coast Regional Neighborhood Blood Center, here at Bissonnet Elementary on Dec. 12; from 8:30am-12:00pm... We'll be waiting!!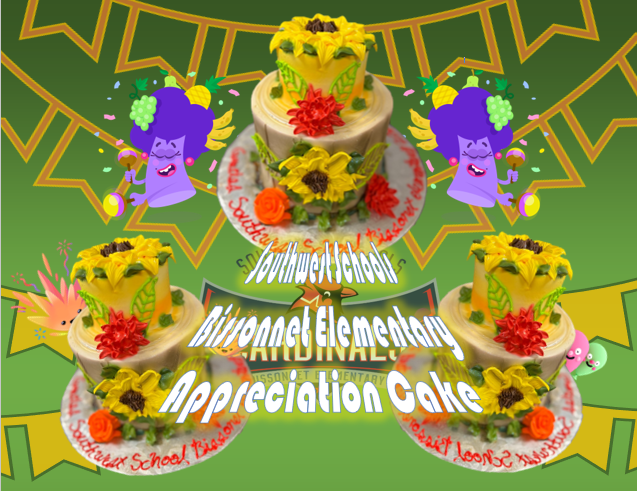 Tomorrow during the Thanksgiving Lunch, let us think of how thankful we are to Ms. Vilma Garcia for this delicious cake. "Yay!!"